experts
Who Are We
Solwall is helping enterprises to protect valuable data, fight against cyber-attacks and reduce security risk enabling them a seamless future and optimizing their environment so they can count on their IT. Our people earn customer trust and loyalty by providing superb value and quality. Customer's success is our success.
Management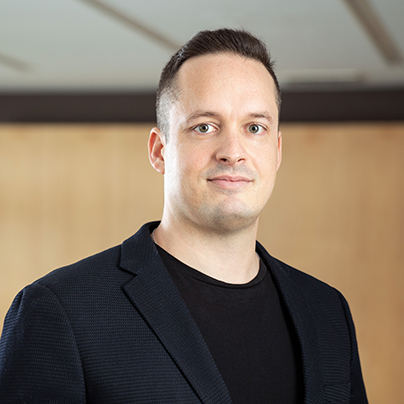 Luka Kanduč
CEO
Luka started as a teenage hacker that converted to a professional cybersecurity expert with a 100% success breach rate when conducting a pentest. He is a leading Slovenian security expert who graduated from the Faculty of Security Sciences, majoring in Information Security. With more than 15 years of experience in the cybersecurity industry, DevOps, SysOps, and the implementation of secure and reliable services Luka is willing to help others to fight against cyber-attacks and protecting their data and infrastructure. Recently, he has been focusing on vulnerability analysis of web services, mobile devices, and IoT devices.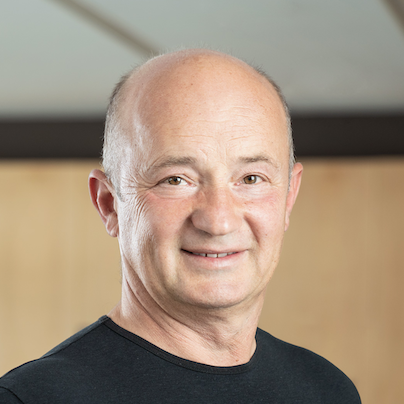 Boštjan Primec
Cofounder
Boštjan has 30 years of experience in the field of IT, particularly as managing director of larger companies and groups in the industry. He was the owner and managing director of one of the leading Slovenian company which dealt with system integration in the field of virtualization, backup and recovery solutions, electronic payment systems, and implementing the Tetra radio network in Slovenia. He is also engaged in the oil industry, transportation, government, electrical industry, diplomacy, and the financial industry.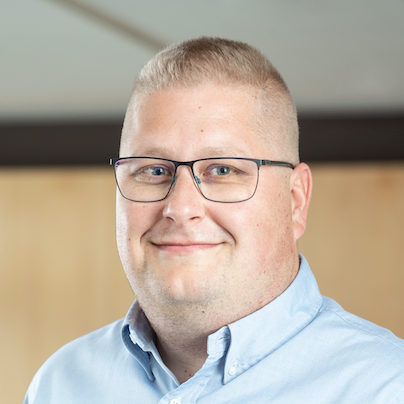 Jure Turk
Infrastructure
Jure is an infrastructure solutions specialist. His main responsibility is consulting and carrying out migrations to cloud services. He began his IT career more than 20 years ago as a software developer. Later he spent some time in Finland, where he was primarily involved in developing solutions on the SharePoint platform.